When Should TPMS Sensors Be Replaced?
TPMS Sensors typically need to be replaced for one of the following reasons: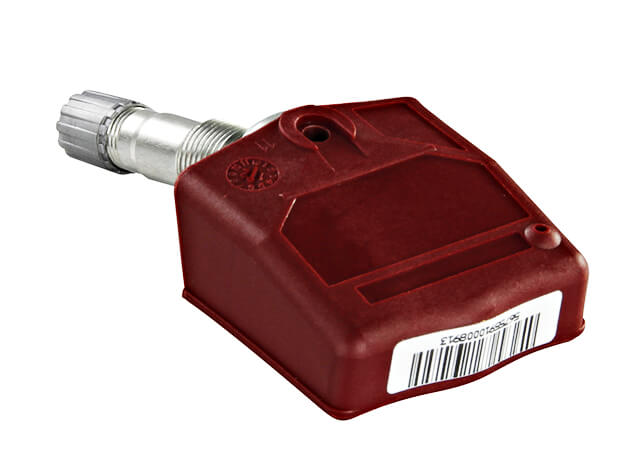 Battery life: TPMS sensor batteries have an estimated lifespan of 5-10 years or 100k miles. If the battery fails, its time to replace the sensor unit.
Damage: Due to their location, TPMS sensors can be damaged by flat tires, accidents, pot holes, etc.
Environment: TPMS sensors may suffer from corrosion, typically due to road salt.
To protect your TPMS sensors:
Avoid road hazards such as potholes and curbs.
Keep your car battery charged and well maintained.
Flat tires can easily damage TPMS sensors. Keep your tires well inflated and maintained to ensure a long life for all tire components.
Note: It typically makes sense to replace all TPMS sensors together to avoid additional tire mounting fees.