Should I Gap My E3 Plugs?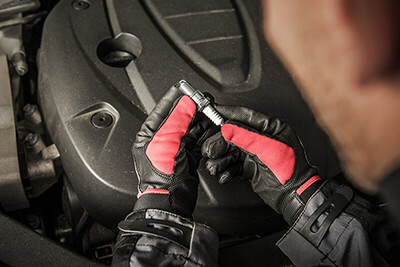 A spark plugs gap directly affects the tip temperature and the voltage necessary to fire the plug. Gapping the plugs to your engine's specifications is important to prevent pre-ignition, detonation, fouling and poor fuel economy. 
*E3 spark plugs for automotive and powersports applications have a unique multi-leg ground electrode that is pre-gapped at the factory to meet the O.E. requirements for the vehicles they are listed to fit. No further gapping is required.
*E3 lawn & garden plugs are gapped at the factory, but may require some adjustment to meet your O.E. engine requirements.